Samantha Christiansen, Ph.D.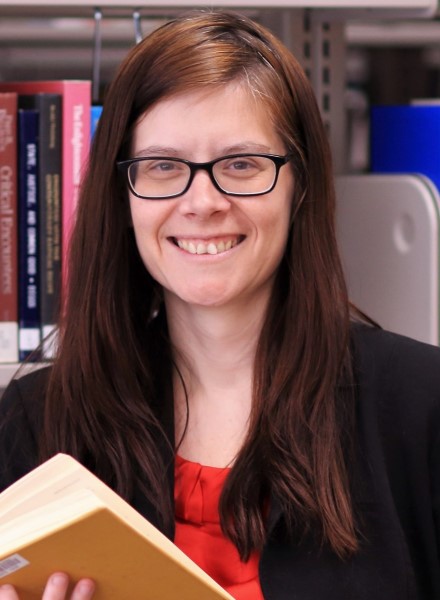 Samantha Christiansen, Ph.D.
Assistant Professor of History
Biographical Information
Samantha Christiansen is a specialist in South Asian and World History with interest in Social Movements (particularly the Global Sixties), Political and Urban History, and Gender and Identity. She is co-editor of The Third World in the Global 1960s (Berghahn, 2013) and has published a number of chapters and articles exploring the convergence of politics and culture in South Asia and world history. She is also author of a textbook, The Global Sixties, which will be published by Bloomsbury in 2018. Her current manuscript, Spaces of Liberation: Student and Campus Political Identity in Postcolonial East Pakistan/Bangladesh, 1952-1990, explores the convergence of student identity and campus space in the social movements of post-colonial Dhaka. Prior to joining UCCS as faculty, she served as Assistant Professor of Asian History and Director of Women's Studies at Marywood University and has taught at Northeastern University, Babson College, Clark University, and Independent University Bangladesh.
Areas of Interest
Modern South Asia (and Diaspora)
Global Sixties
Global South Political and Urban History
Sub-Saharan Africa
Gender and Identity
Education
2013 Ph.D. World History, Northeastern University, Boston, MA Dissertation: Beyond Liberation: Students, Space and the State in East Pakistan/Bangladesh 1952-1990
2008 M.A. World History, and Graduate Certificate Women's Studies, Northeastern University, Boston, MA
2005 B.A. History, University of Colorado, Colorado Springs, CO